I've heard much about Tesla since I've been here in the computer industry - mainly the fact that he was the real inventor of most of the great American achievements attributed to people like Thomas Edison. You hear a lot about him from computer science students, because his fame is being renewed in America's colleges these days.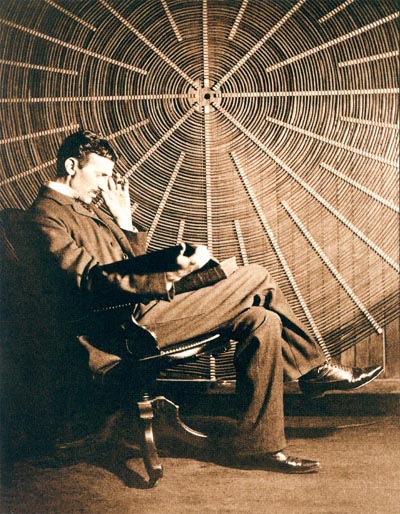 Tesla
I didn't know until today that this great Inventor was a Serbian, and his father was an Orthodox Priest!
Read all about Nikola Tesla:
http://www.teslasociety.com/?ASRC=EM_NNL_345642
http://en.wikipedia.org/wiki/Nikola_Tesla
Today is apparently the 150th aniversary of his birth.
Cheers!
Basil / Kevin